Home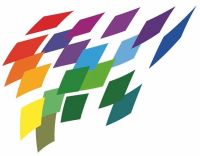 Lingfield Art Association
Managing and Organising Art Exhibitions
The Lingfield Art Team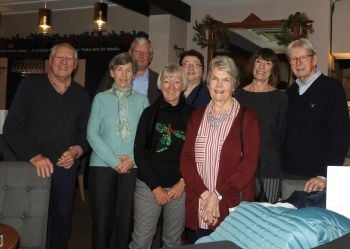 We are pleased to advise that the new and expanded exhibition team is working over the coming months to plan the next exhibition. However, in view of the uncertainty of the outcomes from the pandemic and the availability of the Lingfield Community Centre, it was not pratical to mount an exhibition in 2020.
We aim to hold an exhibition in October 2021; we will provide further updates here when we have been able to confirm the availabilty of the Community Centre

Meanwhile welcome to the website of the Lingfield Art Association. We are a small team of volunteers who manage and organise The Lingfield Art Exhibition which, over the past 40 years or so has become one of the largest art exhibitions in Surrey. These exhibitions have been running in the village of Lingfield since 1977 and the exhibition has developed and grown. This event takes place in October each year usually for seven days.
The Exhibition Team are all volunteers and their names are shown on the history of Lingfield Art page.We are sure that you really appreciate their contribution for without it the events would not take place. If you would like to join our team please let us know by contacting us through the Contact Lingfield Art Page.
The Lingfield Art Association does not have any affiliations with art groups, nor does it favour any charity, organisation or sector. This open exhibition therefore provides both the opportunity and an ideal location, for a considerable number of individual artists who are based on the boundaries of Surrey, Sussex and Kent, to showcase their original works in a relaxed community setting. Whilst the main focus to date has been paintings, sculpture and ceramics, Lingfield Art has expanded the exhibition to include chinese brush paintings and paintings on silk. We only accept limited edition hand made prints. We do not accept mechanically or electronically generated work, nor can we accept the works of artists no longer living.
Lingfield Art Association is a not-for-profit community organisation run by volunteers and it is sponsored from time to time by local businesses.
A selection of pictures from a previous Exhibition

Updated 31/01/21