Sponsorship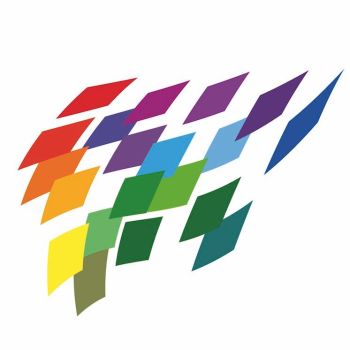 Sponsorship Opportunities for 2021
Lingfield Art Association is a 'not for profit' organisation and in order to keep the hanging fees for artists entering the exhibition as low as possible, we rely on some sponsorship to help us meet the ever increasing cost of renting the venue, insurance, printing catalogues, private view and many other expenses involved with organising this large local event.
Sustaining Sponsor
The Sustaining Sponsor will be supporting the Lingfield Art Exhibitions over a period and will be fully acknowledged in all advertising and publicity including a free full page advertisement in the Exhibition Catalogue (which reaches over 800 people, the placement of their corporate logo, company name or other device on the back cover of the exhibition catalogue, an invitation for TWO to the artists Private View which precedes the public exhibition and mentions in all other advertising including fliers, posters and advertising placed in local magazines over a three year period. They will also be able to promote/display their services during the exhibition week and have a mentioned on the Lingfield Art website.
To be considered as a Sustaining Sponsor, the sponsor will contribute the sum of £500.00 either in one lump sum or £200.00 donated for each of three consecutive years. The money will be used by Lingfield Art to purchase and maintain the exhibition equipment and assist with the cost of equipment storage, etc.
Annual Sponsor
The Annual Sponsor will support the Lingfield Art Exhibitions for the current year with a minimum contribution of £100. This sponsorship will be used to provide the catering for the Artists Private View which is usually attended by upwards of 200 people.
The sponsor will get a free half page advertisement in the Exhibition Catalogue, mention at the Private View and mentions in other publicity about the Private View to all participating artists and mention on the Lingfield Art website.
Return to Home Page